Welcome
Introduction from Chief Executive Officer, Chris Richardson
I am proud to lead Prosper Learning Trust and welcome you to our website.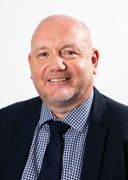 Prosper Learning Trust was formed to help vulnerable young people succeed. Many children and young people face challenges in their lives that many adults will happily never experience, Prosper Learning Trust's range of academies are here to support them in doing so.
Wherever possible we will help these young people to thrive in a mainstream educational setting. Where that cannot happen, we will provide a safe space for them in one of our Alternative Provision schools until they are ready to return or move on.
Our Specialist Academies offer autistic children and young people the opportunity to learn in a supportive environment, where differences are celebrated, and every pupil is valued and encouraged to achieve their full potential.
Prosper Learning Trust is currently comprised of two Alternative Provision Academies, Newcastle Bridges School, and Mary Astell Academy, both in Newcastle, and two Specialist Academies, Thomas Bewick School, in Newcastle, and Harry Watts Academy, in Sunderland, which both specialise in working with autistic children and young people . Our fifth school, Gilbert Ward Academy, a Specialist Academy in Blyth, opened in September 2023.
Through our academies, we provide high quality teaching, curriculum and care in a range of environments. We provide education from 0 to 18 years old, in normal school settings, in hospitals, and via outreach work and support transition between them at every stage.
Our Academies
Our Academies
Click 'Open Map' to explore our schools
Open Map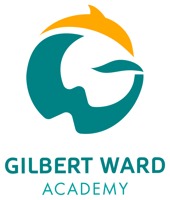 Gilbert Ward Academy
New School Site Future Address: Princess Louise Site, Blyth, Northumberland, NE24 2TS
View Full Profile
View Profile